Connect the Hue Bridge to your router and control the smart lights in every room by voice or app.

Personalize your space
Organize indoor and outdoor lights by Rooms and Zones. Select your favorite preset or custom light scenes and get dynamic light effects with Hue Labs.
Experience surround lighting
Sync your lights to any on-screen content for a totally immersive movie, TV, gaming, or music experience.
Feel safer and more secure
Simulate your presence or let your lights welcome you home for peace of mind in and around your house.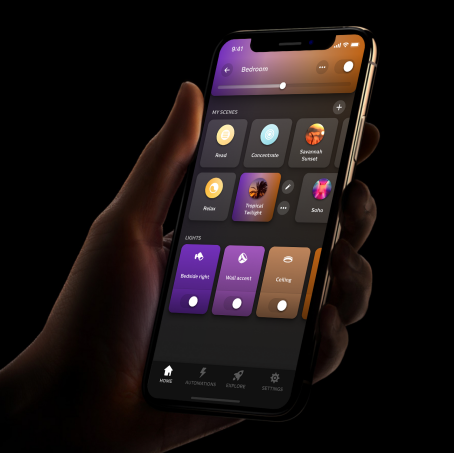 Control your way
Use a Hue app, your voice, or smart accessories to control your setup.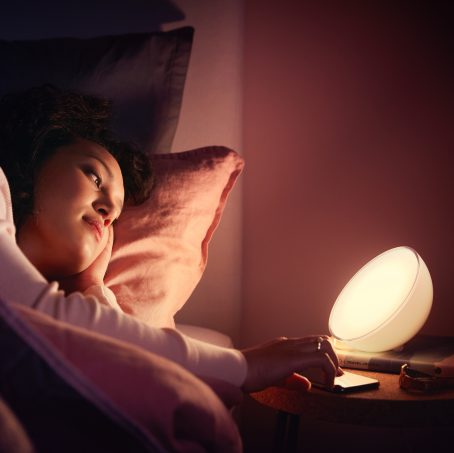 Automated lighting
Program your lights to turn on as you near home, use Wake up and Go to sleep routines, and customize your lights' response to a power outage.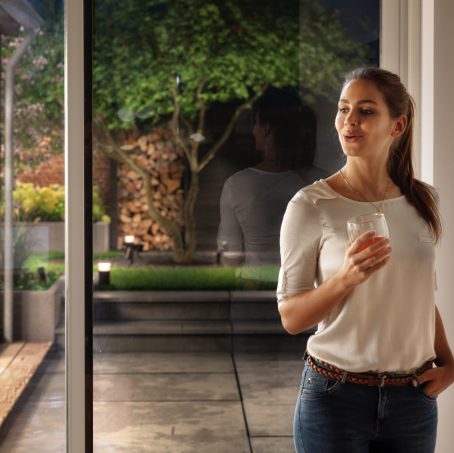 Next-level light control
Use voice control or a smartwatch to activate lights and scenes. Personalize the settings of smart accessories such as the Hue dimmer switch or Hue motion sensors.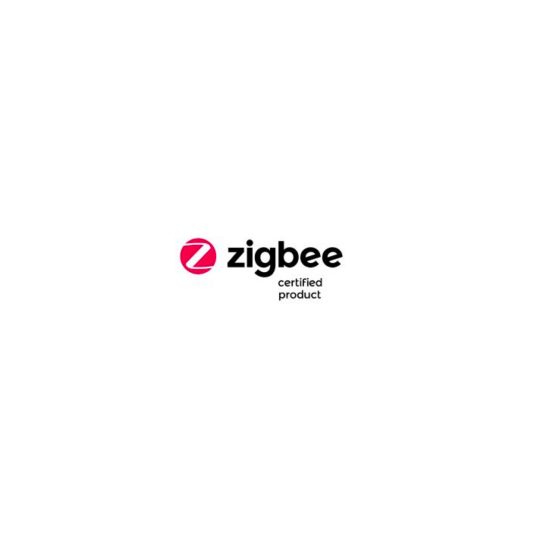 Fast and reliable
With Zigbee technology, you're always up to date with the latest functionalities. As you add lights, each one becomes a repeater of the Zigbee signal, extending the range of your entire system. Best yet? Your lights continue to work even if your internet is down.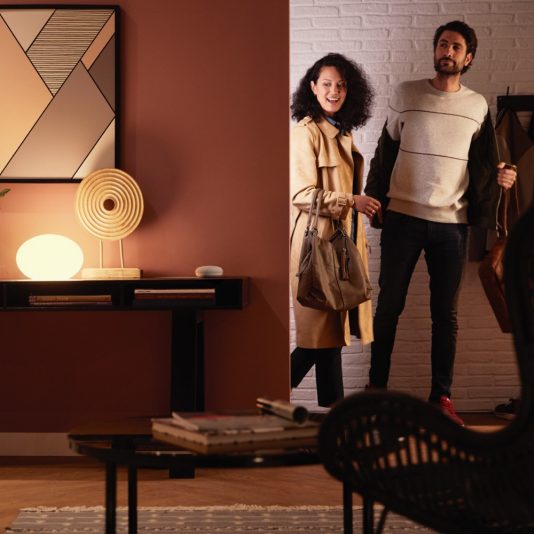 Works with all Hue lights
Control all your indoor and outdoor lights in the same app. All Philips Hue lights, including Bluetooth-capable ones, work seamlessly with the Hue Bridge.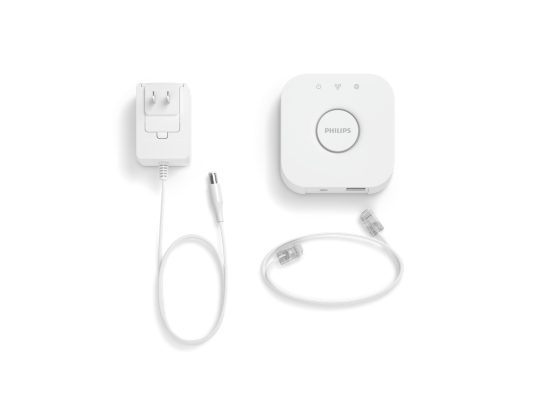 What's in the box?
1x Bridge
1x Ethernet network cable
1x Power adapter